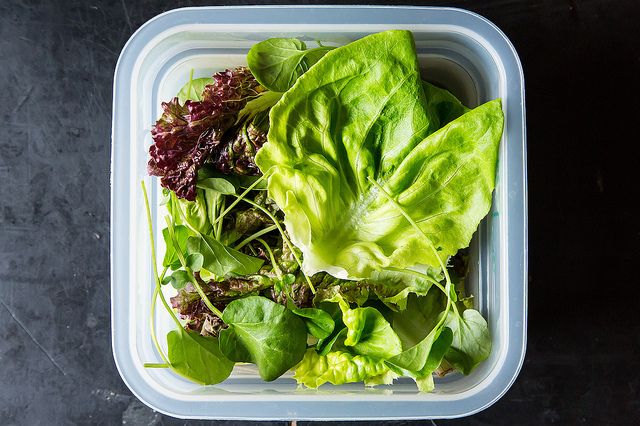 The Next time you are planning an event, give us a call and we will gladly help in catering your favorite PIZZA!!! We will provide the plates, napkins, plastic ware, Parmesan cheese, and crushed red peppers as well as delivery!!! All catering is for a limited distance only and the order must be $150 minimum. All catered events will also have an 18% gratuity charge.
To receive additional Catering information, please click the button below:
Looking to reserve a Banquet Room at one of our locations? 
Lenexa: Contact Tiffany at tiffany@shawneepizza.com
Shawnee: Contact Tayler at tayler@shawneepizza.com